Doctor Strange in The Multiverse o Madness - The Loop
Play Sound
The Minbari Fleet is the spaceborn branch of Minbari military.
Overview
[
]
It's the spaceborne branch of the Minbari military, a vast organization that consists of thousands of craft. They are divided into effective strike teams of identical or complimentary vessels. The Minbari fleet differs from some the militaries of some other races in that it's not very flexible and once a small fleet or air strike unit it established, it will usually see service as a complete group rather than be divided into separate components due to changing combat conditions. Which may result in a force that is not optimal for a specific scenario, but since the Minbari usually err on the side of caution and deploy overpowering forces, usually it's not an issue for long.
Hierarchy
[
]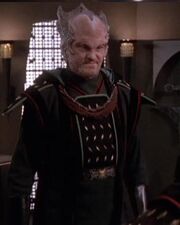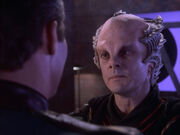 Organizational Structure
[
]
The Minbari Fleet consists of several division, each of which is duplicated among the three castes, except for the fighter groups which nearly always consist of warriors from the Fire Wings clan.
Ships
[
]
See Also
[
]
Sources
[
]