Major Contributions
[
]
I have [[Special:Editcount/JemHadar359|Special:Editcount/JemHadar359 edits]] edits so far...
First edit - November 4, 2007
Thousandth edit - June 15, 2008
Two-thousandth edit - August 22, 2008
Created Pages
[
]
Other Contributions
[
]
Work on the categorization of images
Revelations, Ceremonies of Light and Dark, others -major episode reformatting
Delenn, Ragesh III, Babylon 5 (TV series), Turhan, Del Varner, Guerra, Zocalo, many others -added or changed image
Created

Template:ImageCategoryLink

Damian London, Anne Betancourt, Yasemin Baytok, Cal Johnson, Tom Booker -Babylon 5 Actor Connections
Some images of EarthForce rank insignia and other images
Much more!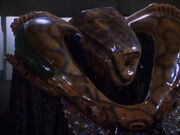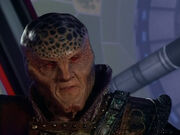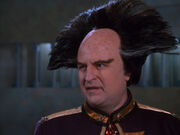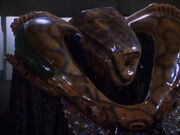 Images uploaded (137)
[
]
I've uploaded 137 images so far, but these are a few of the most notable. Guerra=Morden!??!
Subpages
[
]
User:JemHadar359/Starship Gallery