About me
Edit
First of all: I'm studying at the moment and my free-time grew a little short.
Well, I'm a big big Sci-Fi fan.
I love gaming. Console- and PC-Games. I'm into mapping, skinning, and scripting for the Quake2 engine and a hobby of mine is Webdesign, wich manifests in about (let me think) uhm well 'bout five homepages or so. I startet my wikia-editing on the german Wikipedia, went on to the english Version and later to Memory Alpha.
Quicklinks
Edit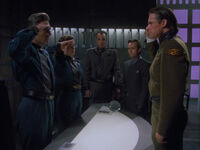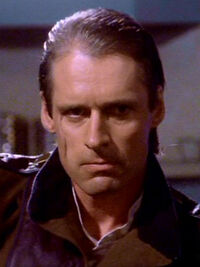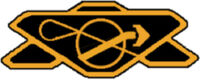 ---
Native: German
Intermediate level of English
Poor Frensh ;)
I'm currently collecting some informations and will be back writing a few articles soon.
Contributions
Edit
Added:
for easy episode-summary.
Community content is available under
CC-BY-SA
unless otherwise noted.